Isoplus (Core line concept):
Keep your style under control, add brilliant shine or just keep it fresh with our iconic Isoplus lineup of stylers, sheen sprays, wrap sets, & fresheners. Isoplus helps you create the look that's just right for you. These trusted products have been a staple in the routines of hair enthusiasts and "in the know" barbers everywhere for over 50 years, helping consumers and pros achieve a flawless style with shine every time.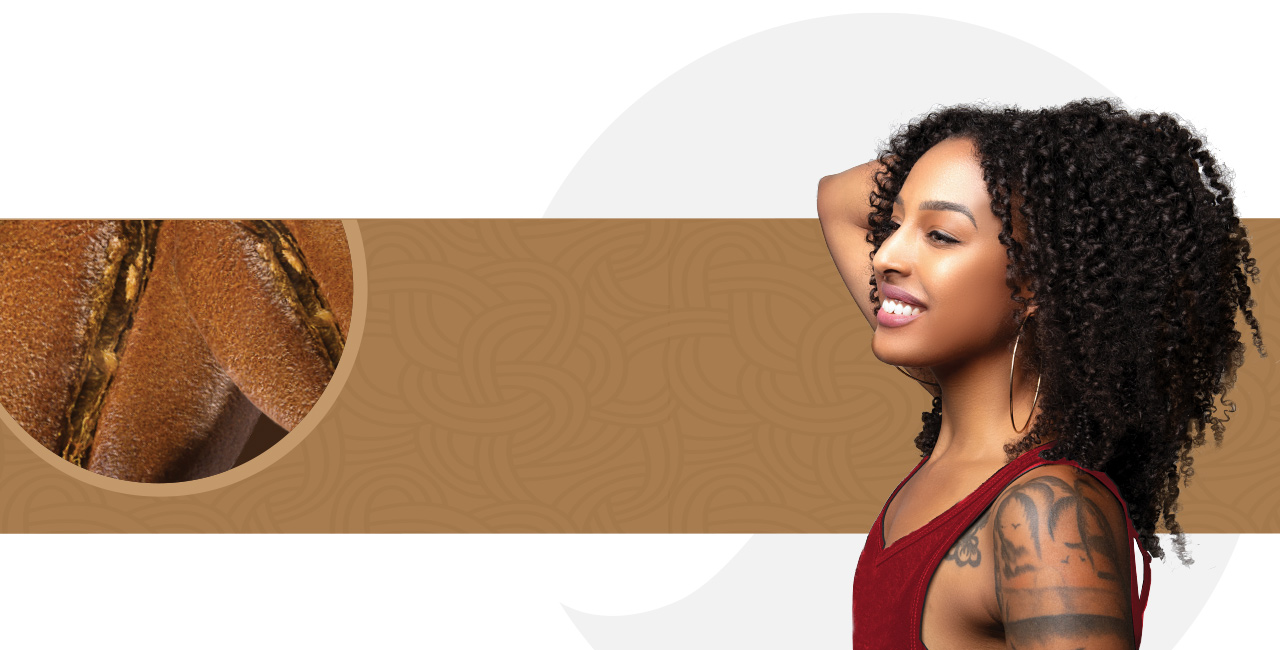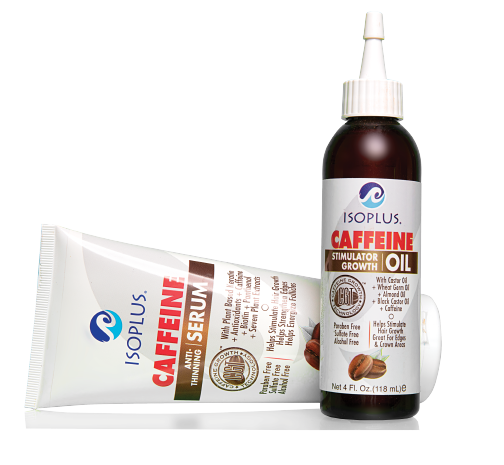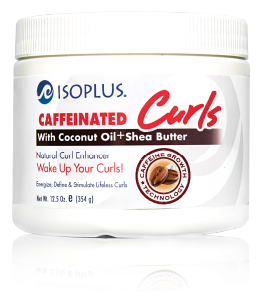 Caffeine:
Give your hair and scalp the energy boost it's been waiting for! Our stimulating and invigorating treatment, created especially for you by Isoplus, derives from our innovative Caffeine Growth Technology proven to encourage blood flow, strengthen strands, and unlock the potential for thicker, fuller hair.
Isoplus Coconut + Shea Butter:
Dry, thirsty hair? Quench and replenish it with mega-moisturizing Coconut Oil + Shea Butter from Isoplus. As you cleanse and nourish your hair and scalp, entice the senses with fragrant, tropical coconut. Get the sweet, soft, and luscious results you're craving with Isoplus (or) Discover soft, hydrated, and healthy hair with Isoplus.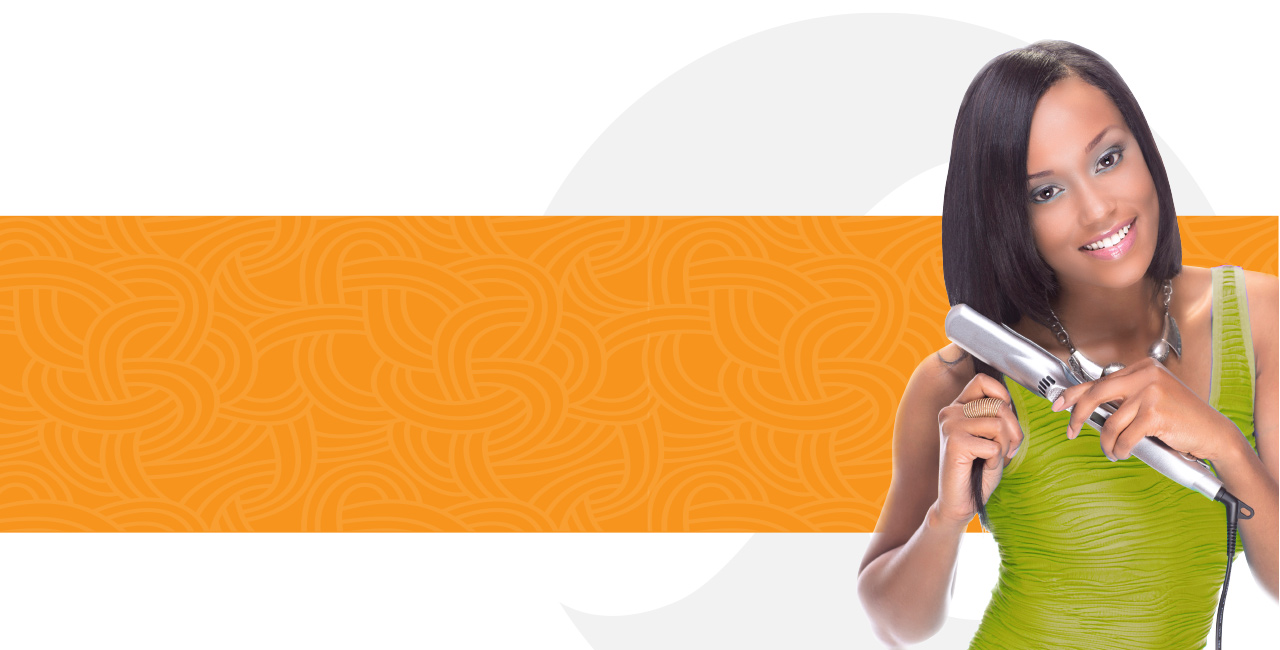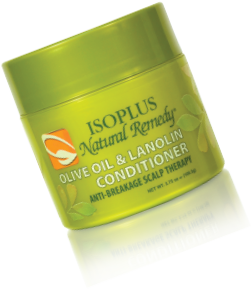 Isoplus Naturals:
Care for your crown with these restorative, plant-infused formulas featuring ingredients like Olive Oil, Aloe, and Tea Tree. These natural infused blends offer moisture and revitalization to dry, brittle hair while locking in hydration that won't miss.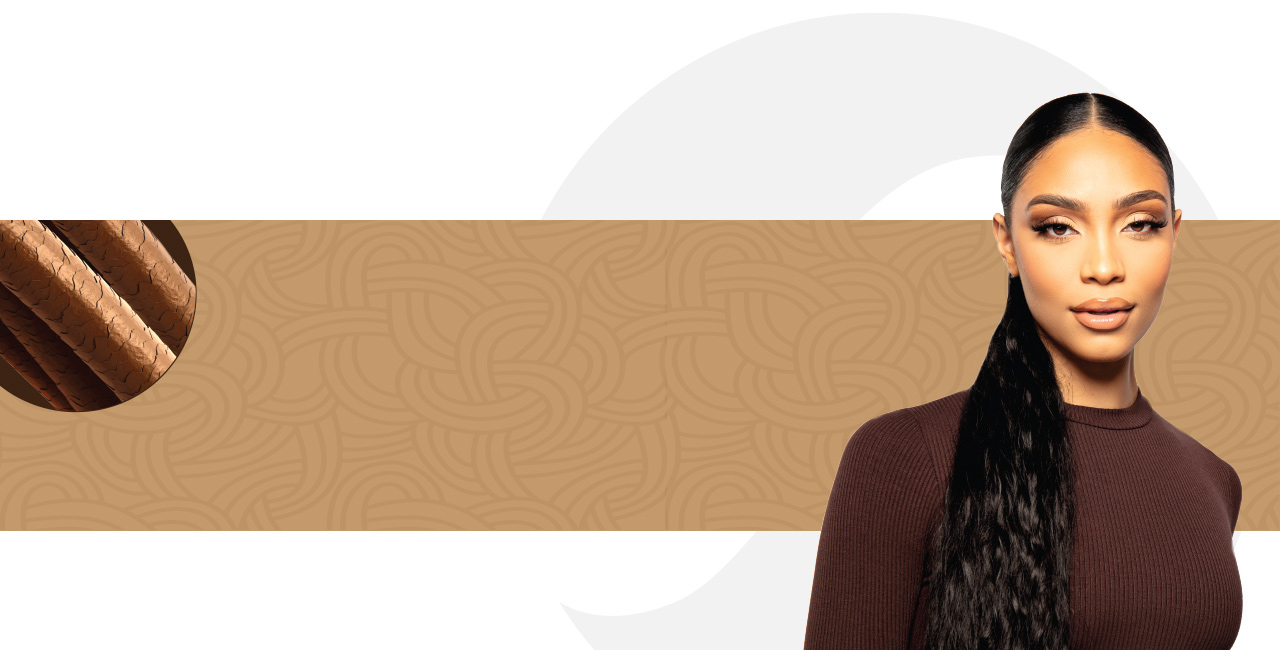 Castor:
Help stimulate hair growth, combat breakage, and strengthen thinning hair with the healing power of Black Castor. This miracle ingredient replenishes essential proteins and nutrient to hair or scalp while nourishing stands and fighting frizz.